Welcome to Innovative Growth LLC
Resilience allows individuals to navigate frustrations and tensions that will arise in the
workplace, and create group norms and behaviors that will help relationships to flourish.
Productivity and efficiency take root in a healthy workplace culture.
I specialize in working with groups and teams in the workplace to enhance their skills to create and maintain a healthy work environment.   Thriving cultures aren't created on their own.  They are built from a framework that empowers your people to speak into what this looks like, create the group norms and behaviors that maintain it, and create uncompromising boundaries to sustain it. The Innovative Growth Framework promotes  group engagement  for learning, insights and discovery that will help them address unresolved tension, reduce the barriers to greater productivity and use a recognition system that builds a stronger internal team.
My mission is to support the transformation of teams. Below are some scenarios leaders face on a regular basis. Perhaps you can relate to one or more of these:
Save
Save
Save
Save
Do you feel frustrated because you don't know how to remove the barriers that are preventing your team from becoming more efficient and productive?

Are you tired of the internal tension and conflicts among your staff that you have to work around every day?

Do "people issues" seem to get in the way of departments trusting each other in ways that are necessary to accomplishing essential jobs together?

Do you crave a healthy work environment but your efforts lack sustainability?

Do you wish that staff members would start actually listening to each other in order to figure out how to collaborate positively and experience success?

Have you ever had this thought?  "We used to have such good working relationships, and we looked forward to coming to work.  That feeling is not there anymore, and I feel like I'm fighting an uphill battle to bring it back."
Ready to Explore the Framework?
Julie Sampson is the founder of Innovative Growth LLC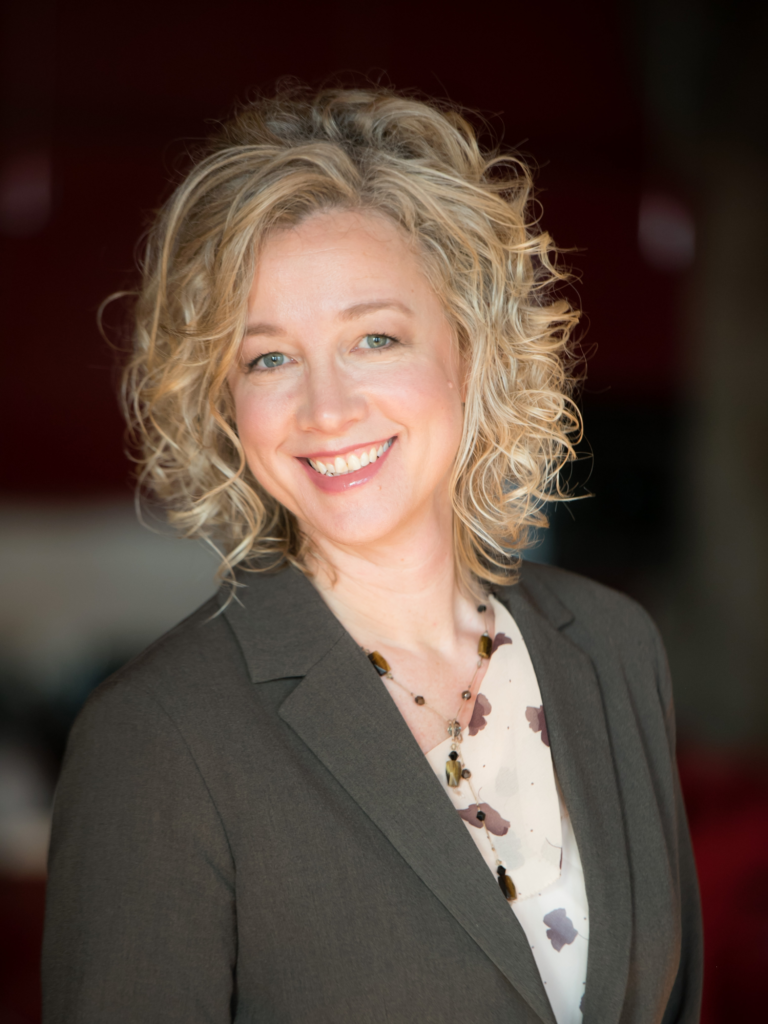 Save
Save
Save
Save
Save
With over 20 years' experience in facilitation, Julie has developed a keen sense of how to help groups, teams or departments work together as partners,identify key barriers, and let the employees create a work environment that they will thrive in.
Julie's experience started as a trainer for Dale Carnegie Training in 1998. She is also a licensed facilitator through TheraRising Inc., whose strategies have been taught across the globe and featured in publications, including: The New York Times, HR Magazine, Harvard Management Update, Oprah Magazine, and MSNBC.
Save
Save
Save
Save
Julie's team transformation services include:
FACILITATED TEAM EXERCISES
Facilitated group exercises to keep your team on track and on schedule, while reaching your top desired objectives, in a fun and creative environment.
KEYNOTES AND PRESENTATIONS
To bring awareness and knowledge to individuals that are capable of making changes.
SOLUTIONS FOR CREATING A THRIVING WORKPLACE CULTURE
A framework that empowers your people to root out blame and shame, create new group norms and positive behaviors, and create uncompromising boundaries to sustain your vision for a strong, healthy work environment.